Hello, Voyagers!
So! Some people, I've heard tell, are opposed to wearing makeup while on vacation. (WTF?!, you're thinking. I KNOW!!!!) Anyhoo, I, myself, am against that, #obvs. I know by now we've all got Beautycam, but, c'mon, if you're a makeup-wearer at home, be one abroad! Basic makeup is something you won't regret doing, because, you're going to want to be in photos, sometimes even without sunglasses!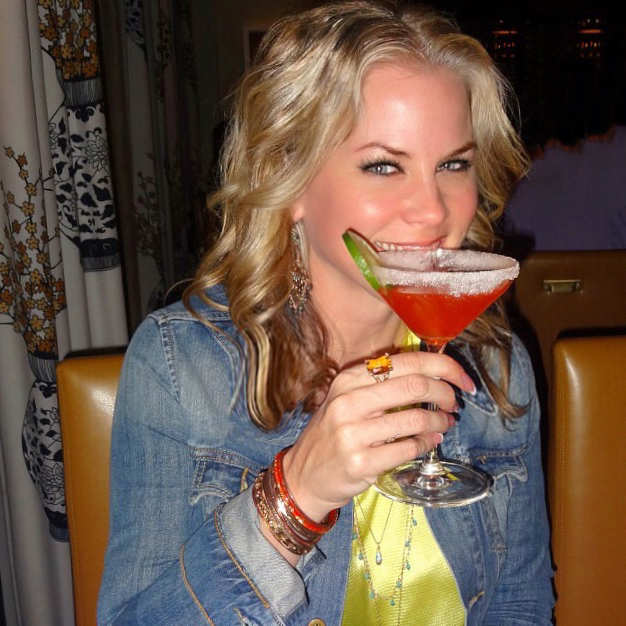 In NOLA. Glad I put on mascara that day.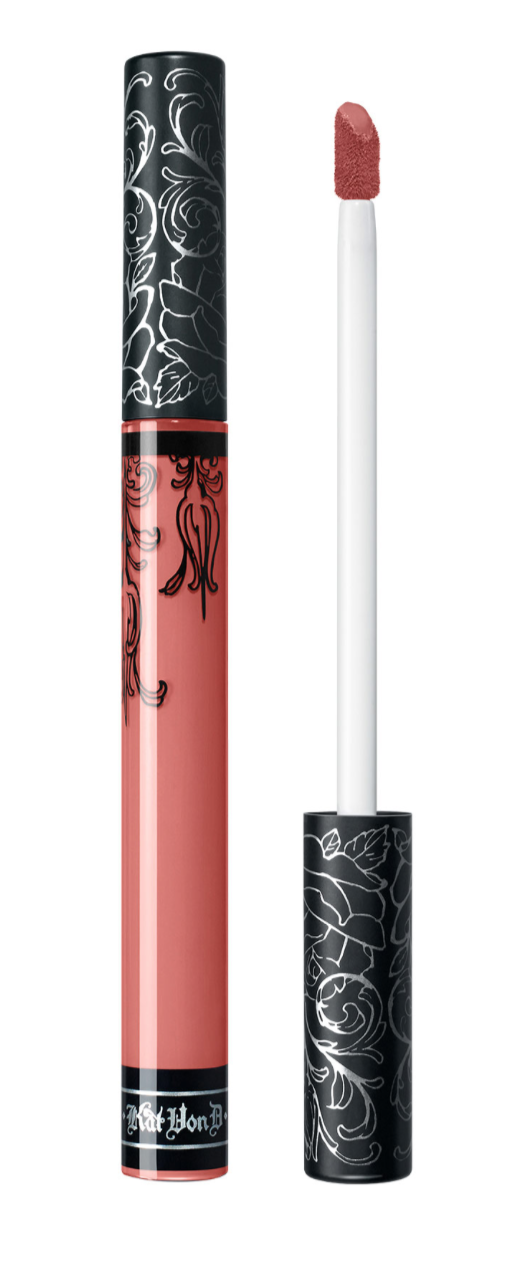 Lolita. The prettiest shade of all.
<5 minutes=6 items: leave out the extra eyeliner for top lid, and leave out the blush.
<3 minutes=5 items: Lancôme waterproof mascara that doubles as eyeliner, brow color, bronzer, tinted spf or concealer & Lolita lip color.
<90 seconds=4 items: waterproof mascara, bronzer, tinted spf/concealer & Lolita lip color.
Lancôme mascara used as eyeliner. Done and done.
<30 seconds=3 items: tinted spf/concealer, Lolita lip color…and sunglasses! (Bring the mascara with you and apply it as soon as you find a mirror!)
Finally, if you know you'll have zero time to get ready in the morning, then the night before, get out your makeup and pre-apply your products to their respective brushes. That'll save you a good 90 seconds!

Now, go forth. Make chic happen.
VV